At Stone Center, the customer will find a wide range of materials and our qualified staff will be able to give the right advice.
Discover the wide selection of marble slabs to choose from.
We can supply cut to size marble slabs and can be book matched for small or commercial projects.
Their use is unlimited as marble can be used for kitchen countertops or countertops, as well as for floors, stairs, walls, table tops, shower walls and for characteristic elements such as a fireplace, fountain or swimming pool.
Of course we can work on commercial projects and we regularly work with architects, builders and developers.
Browse our selection of marble slabs.
Contact us if you have manufacturing and installation requirements, we will be happy to assist you.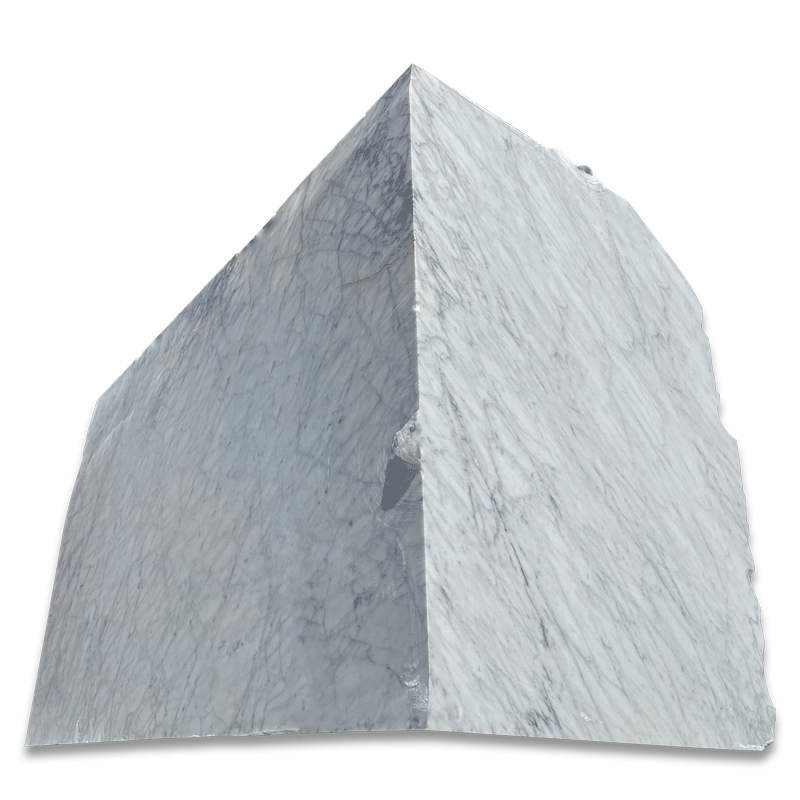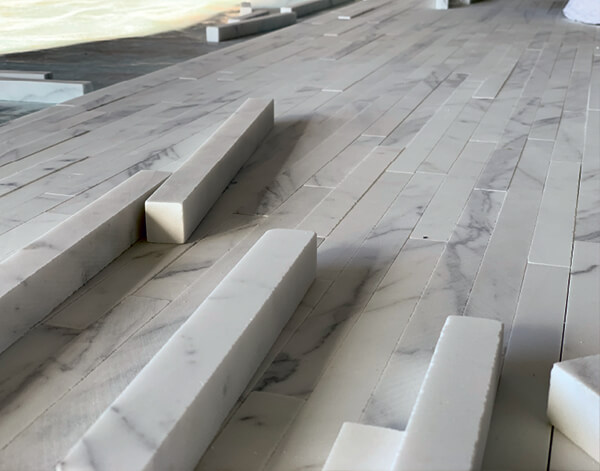 Discover a wide selection of block slabs.
Blockboard slabs are suitable for indoor use as worktops, kitchen worktops or for a bathroom. However, the block slabs can be inserted anywhere in the house. Blockboard sheets are super strong and non-porous, making them ideal for a wide range of uses within the home or commercial setting.
Large format porcelain stoneware slabs, products available in a wide range of colors, sizes and finishes.
Porcelain stoneware offers infinite space for creativity for designers, architects and individuals in the commercial and residential sectors.
Always using high quality raw materials, we respect and exceed international quality standards.
Easy to clean and maintain over time for indoor and outdoor environments.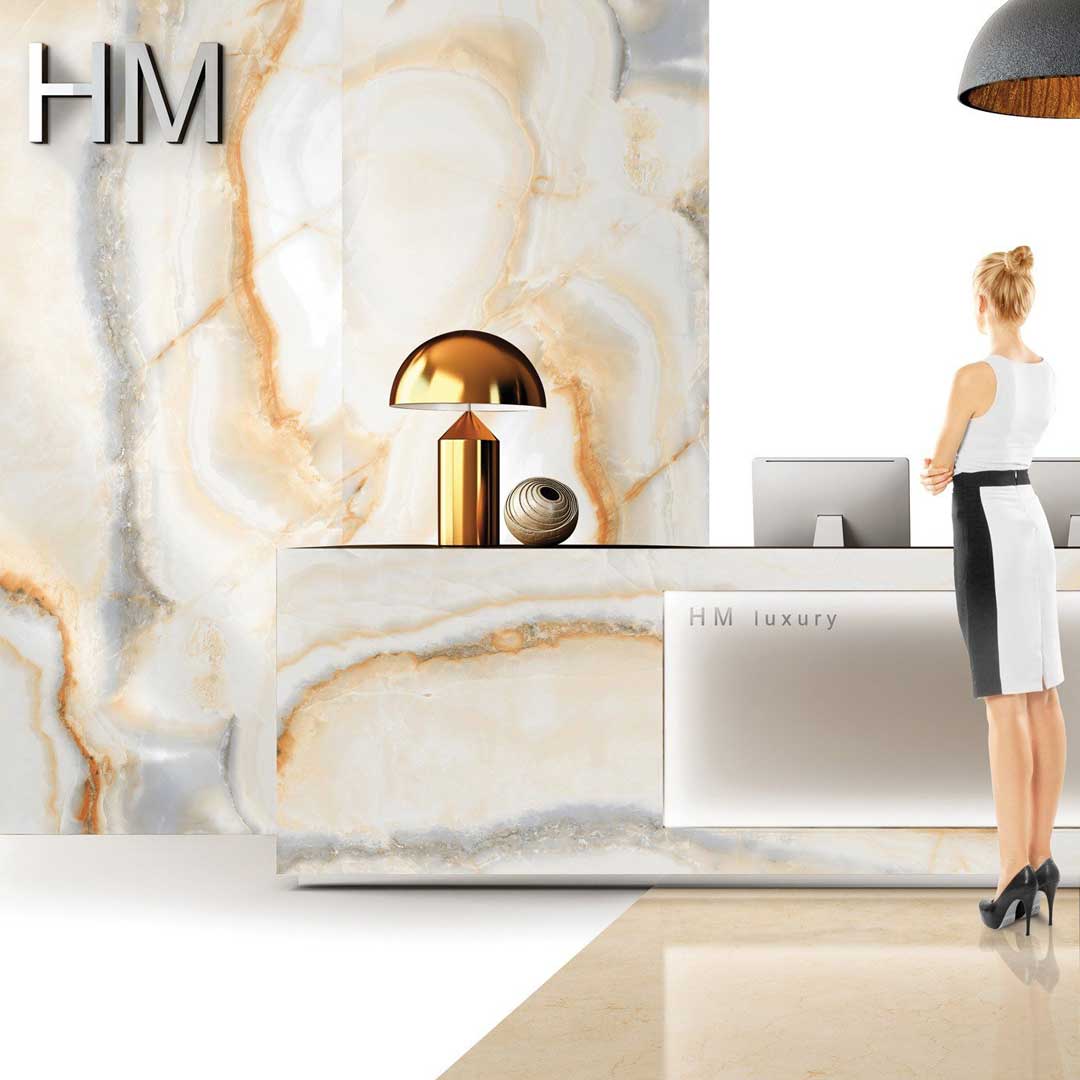 We love our job...
The craftsmanship that combines with refined technology and tradition, expressions of a territory linked for centuries to the culture of marble, all this translates into a solid structure capable of competing and dominating the international market.
Contact
Fill out the form, you will be contacted as soon as possible.
Fill out the form and you will be contacted as soon as possible