Gres porcelain
Thanks to the large-format Gres porcelain slabs, you have infinite possibilities for covering all surfaces. Discover the infinite applications for: walls, floors, worktops, furnishing finishes and facades. Create a continuous space without joints. Heat resistant, recyclable, lightweight, durable and easy to clean.
Discover the many applications of gres porcelain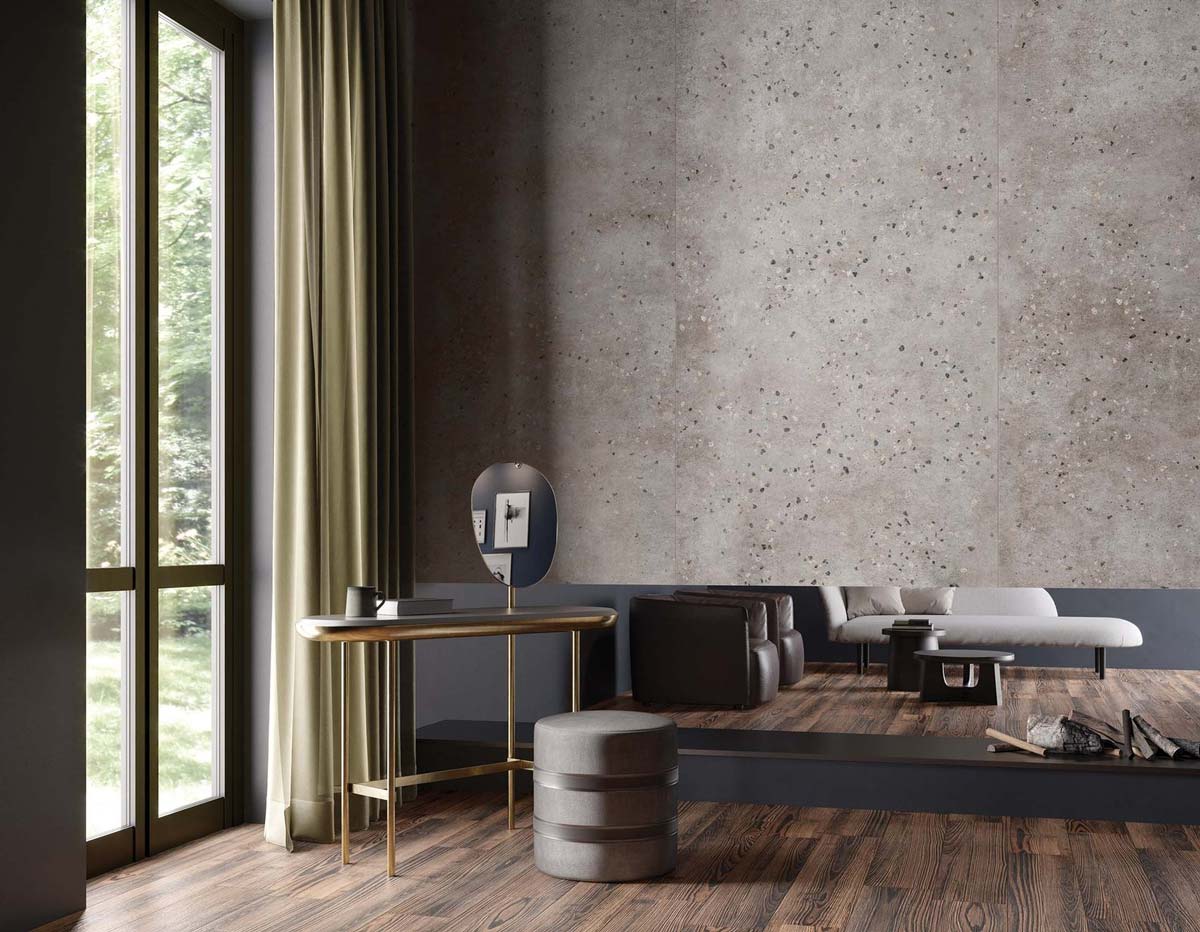 WALL
The right solution for wall cladding in kitchens, bathrooms, facades and much more.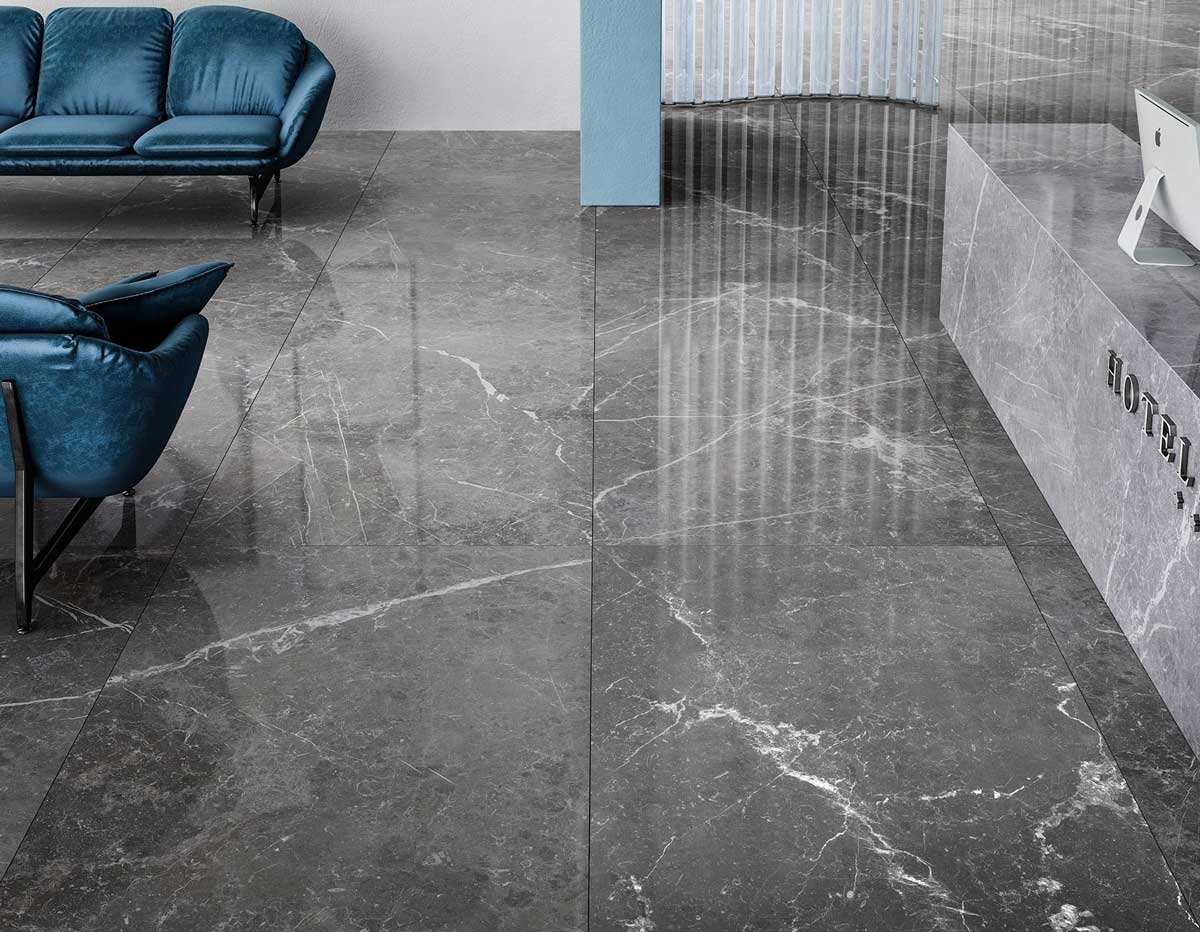 FLOOR
Thanks to its aesthetic performance and its high resistance to stress.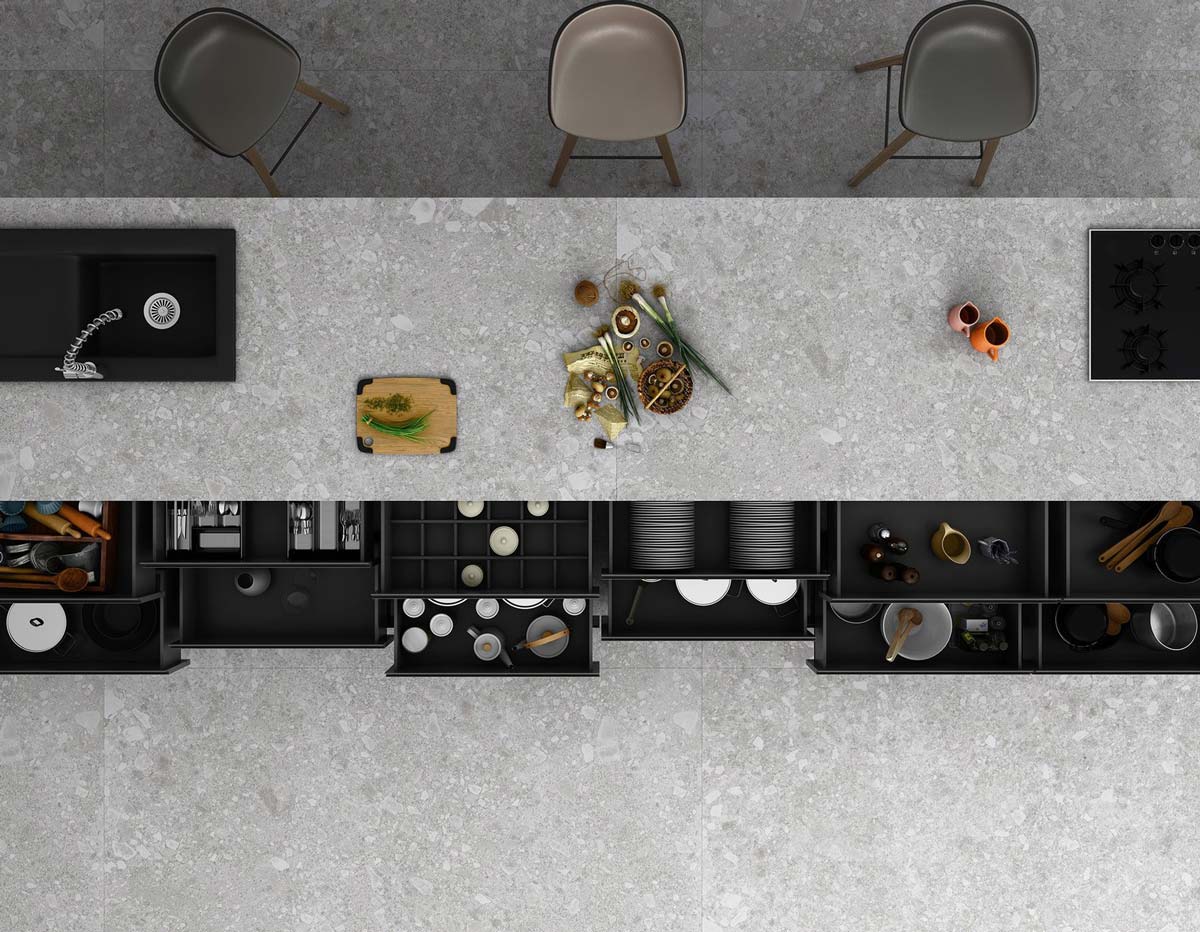 WORK PLANS
A single slab of gres porcelain for tops, kitchen tops, bathroom counters and steps.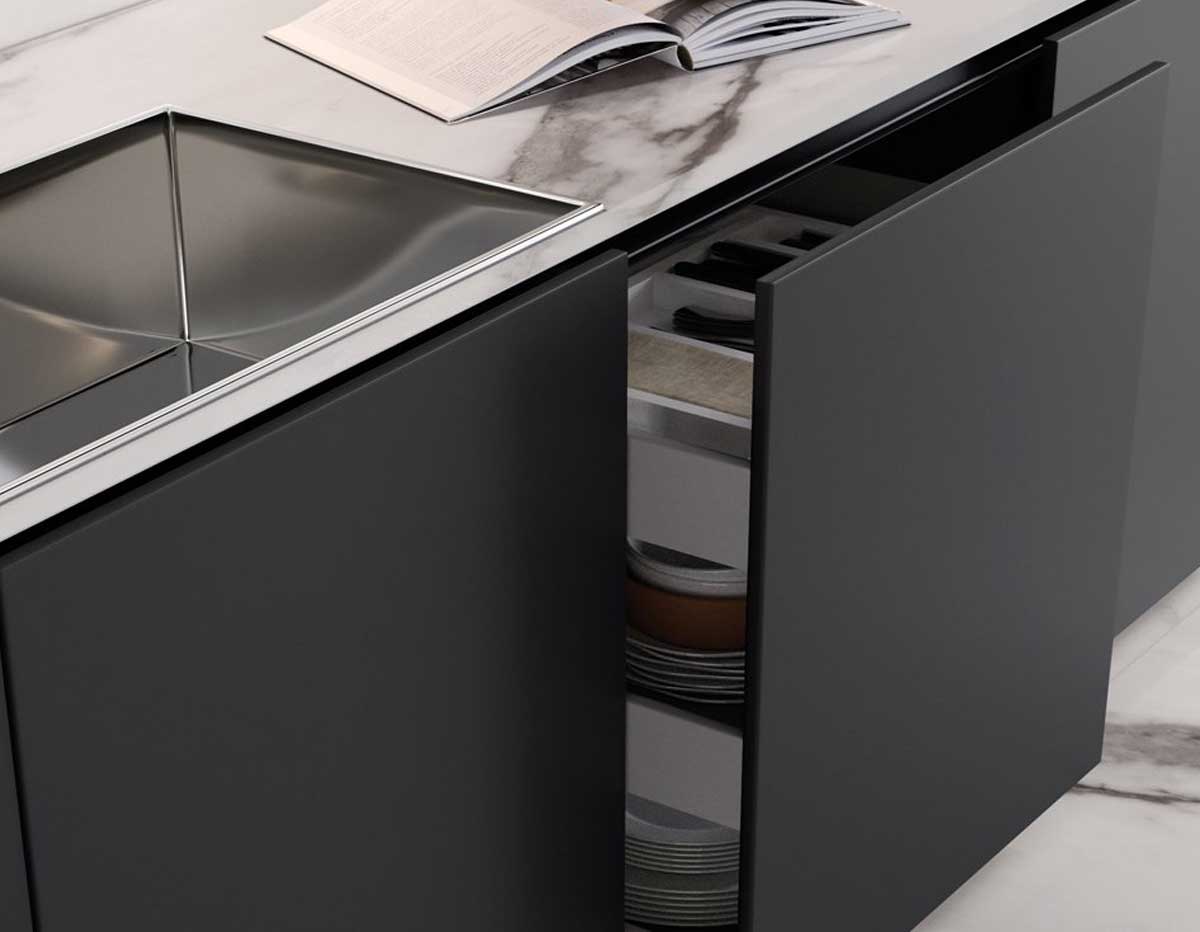 FURNITURE FINISHES
Cover furniture, doors, tables and wall units. Choose your favorite decorative style: marble, stone or concrete.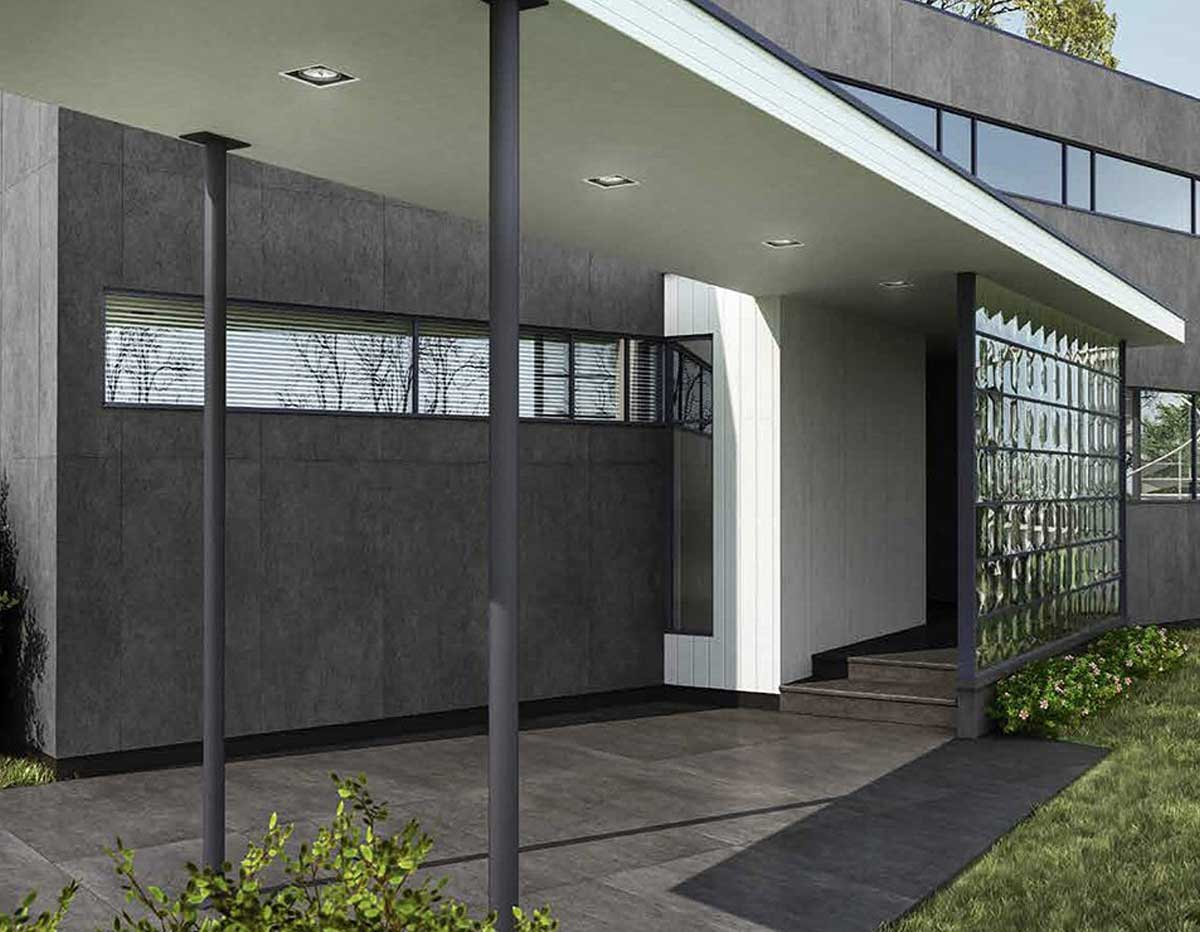 FACADES
Use them for the exterior cladding of buildings. High resistance, lightness, ease of installation and maintenance.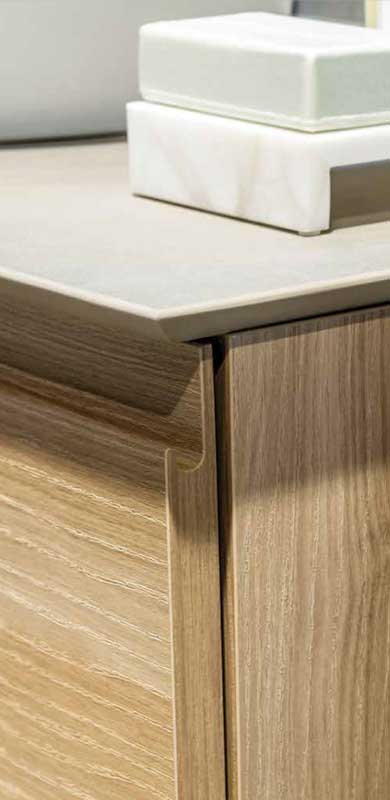 Edging available for your top
A well finished edge can ennoble the worktop in the kitchen or bathroom. The details have always made the difference in every design project.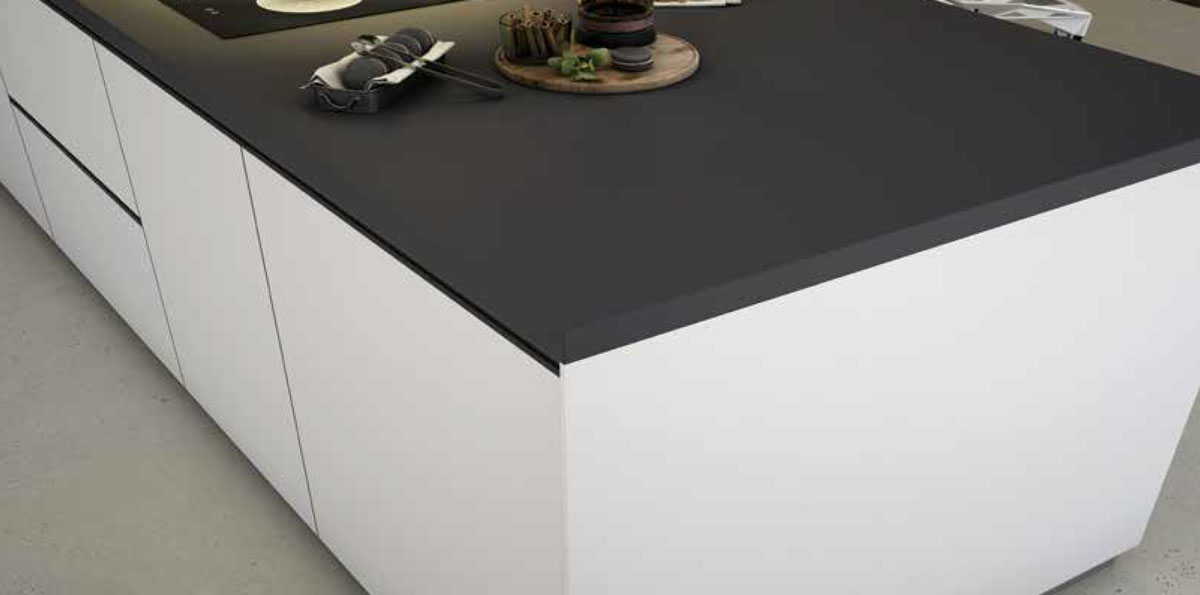 Rak E-System* it is a world exclusive Rak Ceramics.
Thanks to the high-performance materials, the porcelain stoneware slabs can be easily worked on the surface, to obtain a glossy or natural effect even on the edges, only by overlapping and gluing two 14.5mm slabs.
*Rak E-Systemit is only available for UNI