Marble slabs
and Natural Stone
The unique and unmistakable natural stone.
For generations, its beauty and elegance have accompanied us and conveyed emotions.
Marble and natural stones
Trust our experts
Stone Center offers you the possibility to choose between different types of marble. Carrara White, Vagli Calacatta, Veined Statuarietto, Arabescato and much more...
All materials are extracted and treated considering their physical-mechanical characteristics and chromatic tones, in order to suggest to the customer the best solution in relation to the project.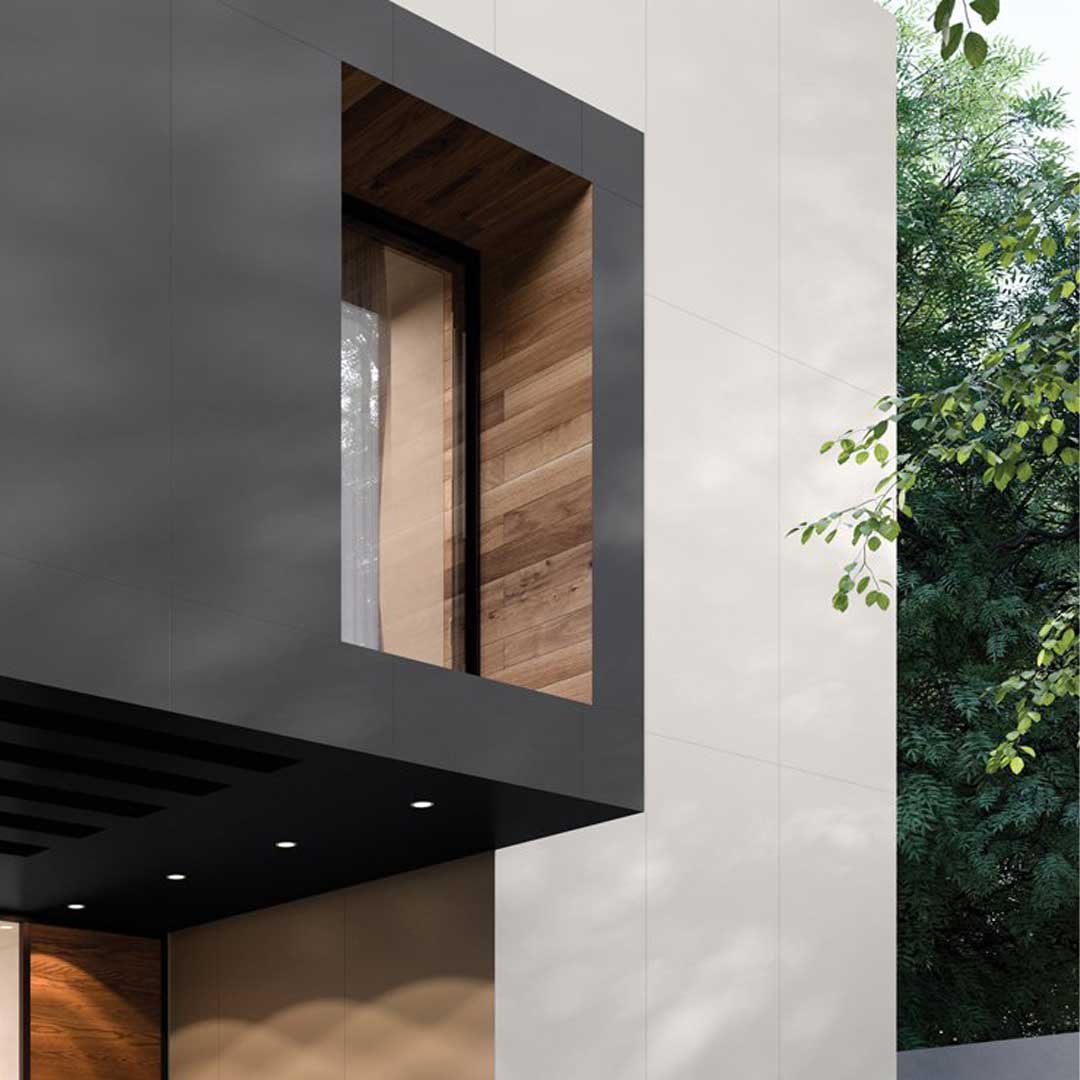 Large format plates
Infinite possibilities for the coating of any type of surface, with total versatility for any type of application.
Ecological marble with assembled slabs.
Discover textures and colors that were previously unthinkable with "standard" marble slabs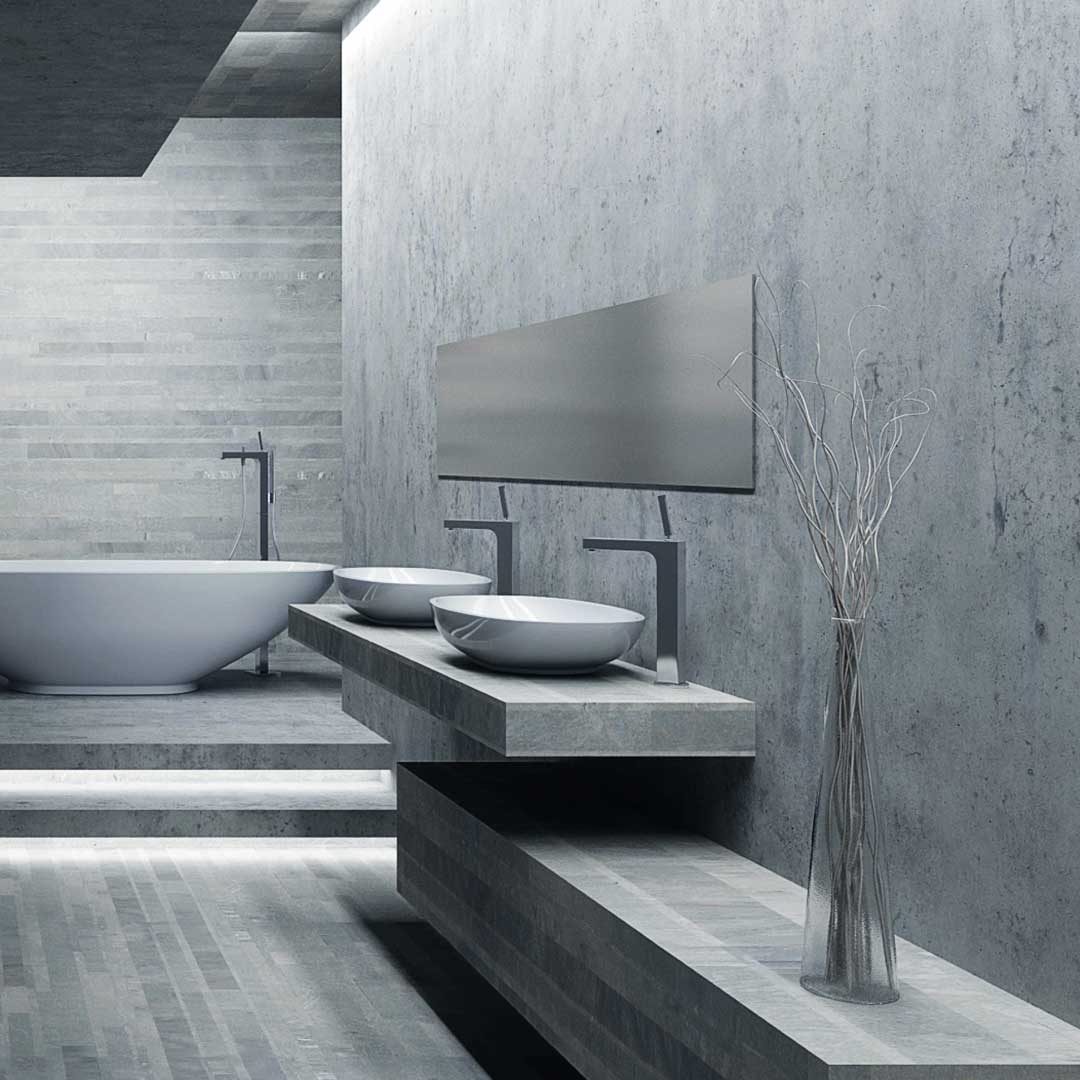 Contact
Fill out the form, you will be contacted as soon as possible.
Fill out the form and you will be contacted as soon as possible