Thanks to the large-format porcelain stoneware slabs, you have infinite possibilities for covering all surfaces. Discover the infinite applications for: walls, floors, worktops, furnishing finishes and facades.
Create a continuous space without joints.
Heat resistant, recyclable, lightweight, durable and easy to clean.
Trust our experts
Stone Center offers you the possibility to choose between different types of blockboard slabs. Carrara white, various Onyxes, Arabescati and much more...
Through a careful selection, a unique pattern is obtained with a particular chromatic effect that varies according to the size of the strip.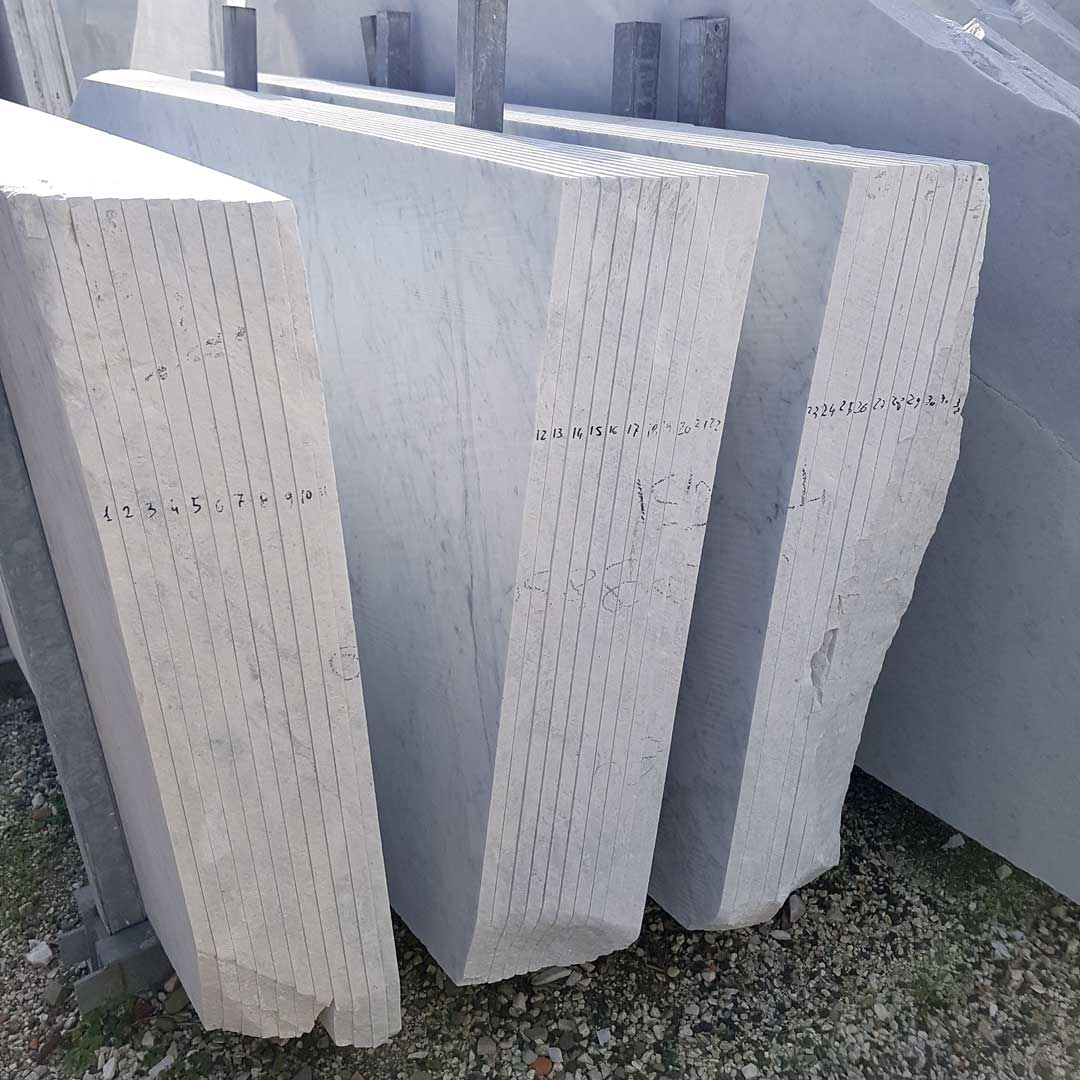 Stone Center combines the wisdom of the master artisans with the advanced technology of today. The experience gained today allows Stone Center to be at the forefront in the processing, transformation and international marketing of marble slabs.
Ecological marble with assembled slabs.
Discover textures and colors that were previously unthinkable with "standard" marble slabs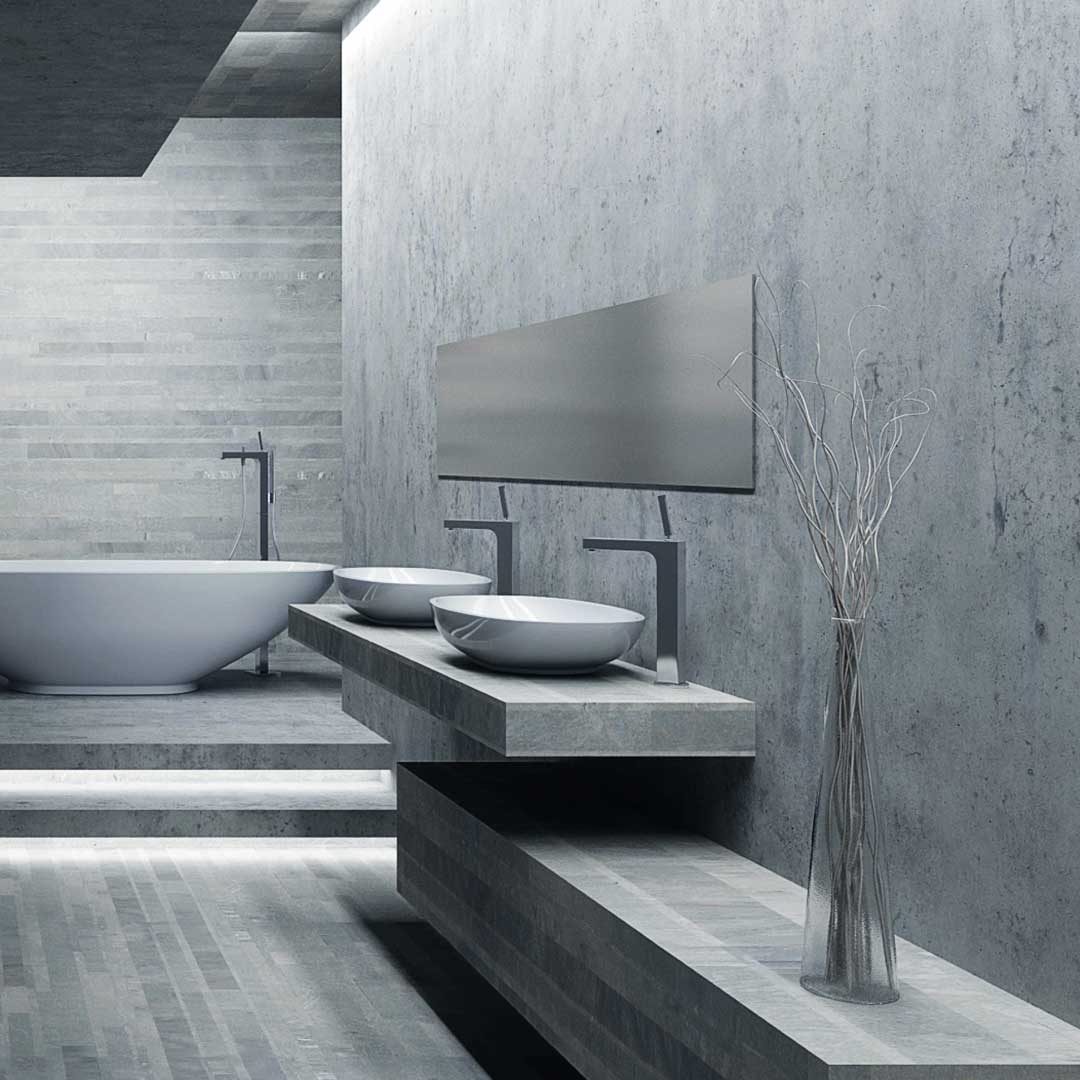 Contact
Fill out the form, you will be contacted as soon as possible.
Fill out the form and you will be contacted as soon as possible